We specialize in high end renovations and additions, working with the most experienced architects, designers, and craftsmen.
New Build
Remodels
Renovations & Additions
Compete Build Outs
Interiors
A.C.M. Building Cladding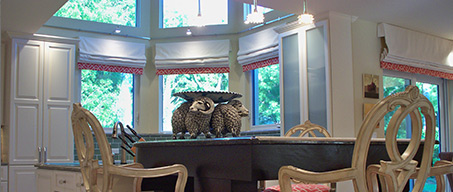 Residential
Morgan Building Company is a builder and a custom renovator of fine homes.
Whether you provide the plans for us to follow or we work with you, the designer, and architect Morgan Building Company will always produce a product to be proud of.
Not everyone wants to build a new house, you may love the house you're in but just need some more room or just want to change the layout. Renovations are really so much different than starting out with a clean slate and building new. Morgan Building Company has been specializing in extensive high end renovations for over 20 years and can guarantee a successful project.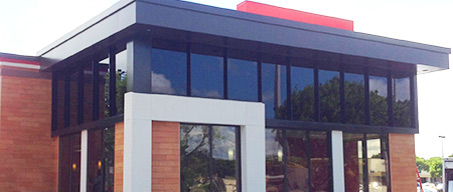 Commercial
Aluminum composite material has been gaining a lot of attention lately and is being used more and more around the country to update and/or put the finishing touches on buildings.
We have trained ACM installers and have updated many popular restaurants, automobile dealerships, and schools.