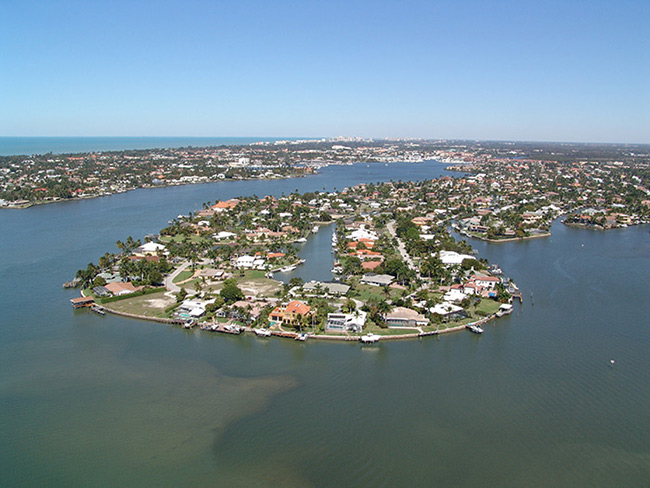 Real estate is surging, unemployment is down and tourism is rising. The Woods and Poole populations figures show Florida within hailing distance of 20 million in total population.
In Florida, the name of the game is again growth.
According to the Naples Area board of Realtors, overall pending and closed sales for homes increased by double digits in 2013.
Categorized in: Uncategorized